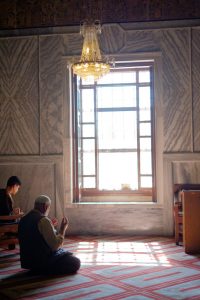 I cleared the office on Friday ready to move from Leicester to Chester.  After an ice cream with Wendy, my PA for the last six years, I sat down and surveyed what was left.  Just a few holes in the wall where the pictures had been.
When I have left other places I have mostly been able to put my finger on things and see what difference being there has made. Somehow that is harder after six years as an Archdeacon.  The most important things are not so material.  It has all been about people and relatedness to one another.
The holes will eventually be filled in and get painted over. The more important things are less tangible and hopefully more permanent.
Six years on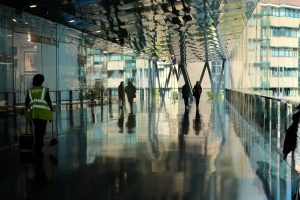 The world is undoubtedly different six years on but it is not easy to know what contribution one person can have made to that difference apart from leaving a few holes in the wall.
Nevertheless, six years in Leicester have been full and rich.  There have been heights and depths of emotions.  I have learned a great deal about myself and am changed as a result.
Faith beyond the wallpaper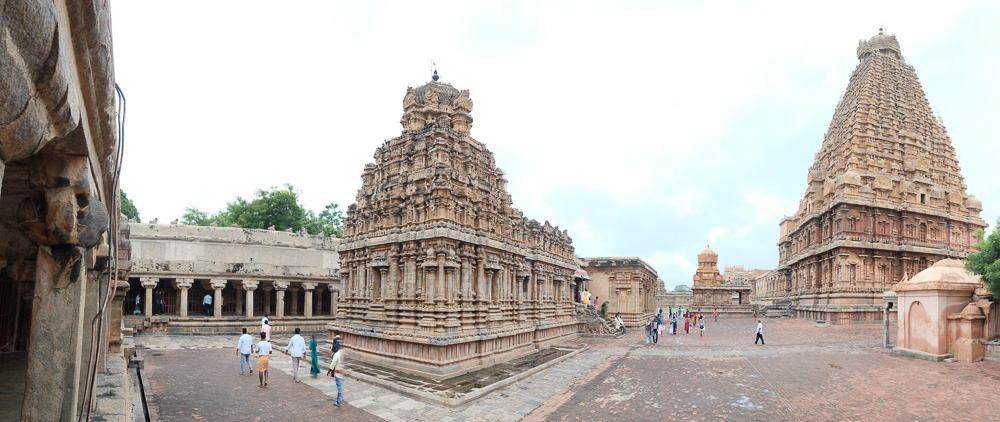 I came from a city where Christian faith was the wallpaper that it was hard to talk about.  In the diverse confluence of world faiths that is Leicester I expected that the challenge of representing faith in the public square would be multiplied in difficulty.  But here it is impossible not to talk about faith.  The opportunity to walk the streets of Jerusalem with neighbouring Islamic leaders and to spend some time with the Christian Church of Tamil Nadu in a predominantly Hindu nation have provided profound insights of what it means to walk with Jesus in a world of complex human relationships.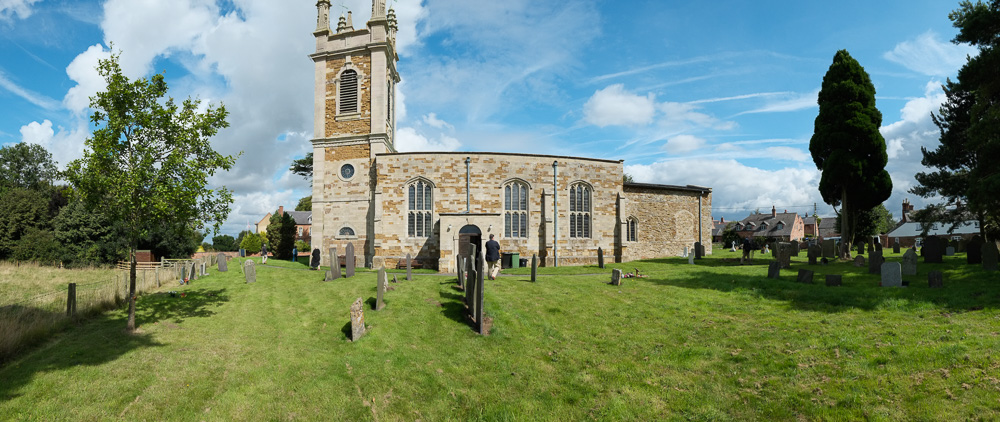 But it has mainly been the big heartedness of Leicestershire people and colleagues here who have sought to walk through life being shaped by God that has left its mark on me.
So thank you
Thank you for letting me have somewhere to hang my pictures.  I am sorry about the holes in the wall. I trust that God blesses the many holy risks being taken here and look forward to seeing what can come of things begun.